THE INSURANCE LINK – OFFERS TRADITIONAL AND NON-TRADITIONAL BUSINESS INSURANCE SAN ANTONIO
Allow Our Experienced, Knowledgeable Firm To Match Your Business With The Right Solution.
The consultants at the Insurance Link, Inc. have many years of combined experience in the Commercial Insurance industry. We understand the challenges and complexity of finding the best solution for your business. As your consultants, we will help educate you and your team on all of the insurance options available in the traditional and non-traditional markets. We continually research the insurance markets as we seek cutting edge, progressive products, and tailored solutions to help businesses of all sizes.
Business Insurance in San Antonio TX
If you're just starting your search for business insurance in San Antonio, looking to switch to a different business insurance company or looking for a small business insurance in San Antonio, you've come to the right place! Call at 210-776-7710, We offer all types of business insurance to our clients in San Antonio.
We don't stop at just saving you money on small business insurance with a low business insurance rate; you'll also get unparalleled support from Insurance Link. Our agents are licensed professionals who know the secrets to getting a great rate and the best coverage available in San Antonio. We've spent countless hours working to save our client's money. You can only expect to get this kind of service and small business insurance rates from one place.
At Insurance Link San Antonio, we take the time to understand the specific insurance concerns for your industry and tailor a package that fits your risks. We also look at other exposures your business may have as a result of your personnel, location and future plans.
Business Insurance Experts in San Antonio
At Insurance Link, we can design a specialized package according to your business. We are also proactive in identifying any factors that may increase your premiums or change your risk, and provide consulting and risk management options to protect your business.
Business Insurance Quotes
It is easy to become overwhelmed by all the business insurance choices. Don't fret. At Insurance Link San Antonio, we're able to quote multiple business insurance carriers in about 10 minutes! We'll help you find the business insurance you need at a terrific rate you can afford in San Antonio. With a quote from our agency, you can get small business insurance rate comparisons, money-saving tips, discounts, flexible payment options and more. So stop shopping around and get the business insurance rate you're looking for. We're here to help!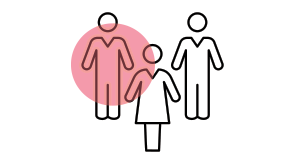 Group Health Benefits 
Small Group Plans
Large Group Plans
Individual Health Plans
Medical Cost Sharing Plans
Captive "Pooled" Plans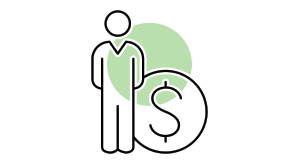 Workers Compensation Insurance
Zero Down Workers Compensation Coverage
"Pay As You Go" Options
Captive Workers Compensation through PEOs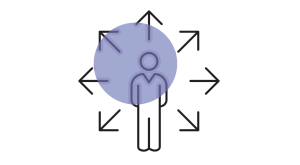 Employment Practices Liability Insurance
Coverages to protect your business from Employee related lawsuits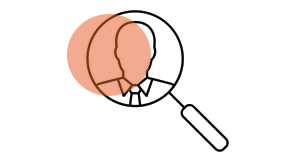 General Liability
Multiple GL options to choose from
Specialized Contractor GL programs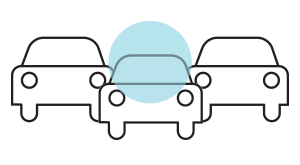 Commercial Auto
Multiple Commercial Auto Carriers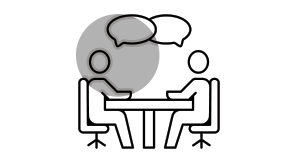 Professional Employer Services (PEO)
Partnership with the nations largest PEO Brokerage firm, the PEO Link
WE WORK WITH BUSINESSES JUST LIKE YOURS