The Insurance Link
Top Class Cutting Edge Employment Liability Insurance San Antonio
EMPLOYEE BENEFITS ARE THE SECOND LARGEST LABOR EXPENSE BEHIND PAYROLL
THE HEALTH MARKETS ARE VOLATILE. EMPLOYERS ARE SEEKING NEW WAYS TO CONTROL THIS DRASTICALLY INCREASING COST!
THE CURRENT STATE OF OUR THE US HEALTH MARKETS:
Average national health insurance premiums increased 54% since 2009, 22% since 2014*
 Average worker premium contributions increased 71% since 2009, 25% since 2014*
Average premium for single coverage in 2019 is $7,188 per year. The average premium for family 

coverage is $20,576 per year*

Average annual deductible among covered workers has increased 36% over the last five years and 100% over the last ten years*
Since 1999, % of employees eligible for health insurance unchanged while % who elect coverage hasn't decreased from 85% to 76% and total percent covered has decreased from 66% to 61%.*
Percentage of Out-of-Network Charges (Surprise Billing) from In-Network services 26% for In-Patient services and 17% Out-Patient services nationally – Texas leads the nation at 27% and 38% respectively.*
Average Member annual Out-of-Pocket Medical Expense (excluding premiums) – $800 for an employee $3,200 for a family.*
THE INSURANCE LINK CAN HELP!!!
Our customers are our priority, and so the Insurance Link provides them the best employee benefit services of Texas related to dental, vision, and medical benefits. Our team is a leading finances management firm, which has the best knowledge of insurances and investments to meet our clients' wealth management objectives. With our expertise and superior working skills, we have helped thousands of our customers with best asset protection, better business growth options, and effective employee benefit services for a wide range of sectors including non-profit.
We work on a customer centric working approach to analyze and fulfill customer demands. Our firm has been a champion in providing simplified administrative operations and reduced costs. As your provider of employment liability insurance in San Antonio, we work to provide painless and easy open-enrollment, health benefits, health apps, and health cards using some of the best products on the market. We provide the group health insurance with more refined decision support in San Antonio.
Employee Benefits Options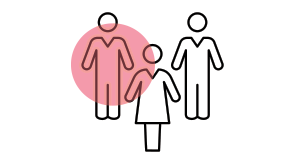 Group Health Plans
Small Group
Large Group
Self Funded Plans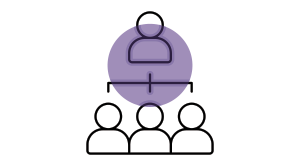 Ancillary Benefit Plans
Dental
Vision
Group Life
Long Term Disability
Short Term Disability
Gap Insurance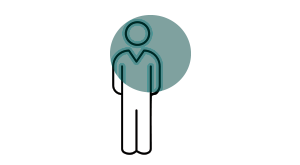 Individual Health Plans
Sources:
*Kaiser Family Foundation – 2019 Employer Health Benefits Survey
*Kaiser Family Foundation – 2017 Employer Health Benefits Survey
*Peterson-KFF Health System Tracker –" An examination of surprise medical bills and proposals to protect consumers from them"